Welcome to StorageSpecialists, LLC
* PLEASE NOTE OUR NEW ADDRESS AND PHONE NUMBERS *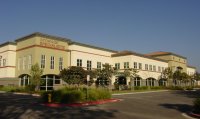 StorageSpecialists, LLC is a full service storage facility development company with expertise in acquisitions, construction, leasing and property management. Our thoroughly modern, climate controlled, high security facilities are designed for businesses and individuals requiring more than just basic storage.
SSL was organized in 2004 by former senior Vice-Presidents of Public Storage, Inc. Since then, SSL has developed or is in the process of developing over 1 million square feet of high-end, climate-controlled, high security personal storage space. SSL has also focused on "flex" properties that can be easily configured to suit a variety of uses and are located in high population growth markets. This property type supports a wide variety of uses and customers.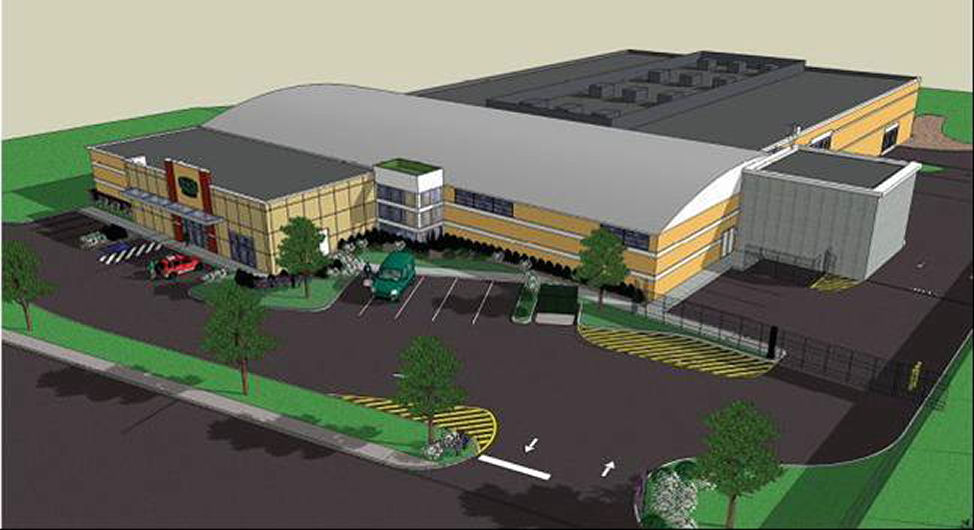 SSL has a team of skilled professionals who are empowered to make ownership decisions and motivated to provide a high level of service to our customers and partners.